Table of Contents
What Do Commercial Electricians Do?
Being an electrician is a difficult job. The kind of electrician varies depending on the skillset of the individual. One may select from various jobs within the same career, depending on their work sector and skill set. Before you decide to become an electrician, you need to understand the distinctions between the different divisions that fall under the same umbrella. A commercial electrician has the necessary registration and business license to carry out electrical projects ranging from dam electrical work and wiring to large-scale government and industrial projects.
Who Is A Commercial Electrician?
A commercial electrician is an electrician who has been trained to concentrate on the electrical systems of business buildings rather than residential ones. These electricians operate in situations that are either very hot or extremely stressful. Commercial electricians operate in a big space that is filled with wire and electrical supplies.
Shopping malls, high-rise buildings, offices, restaurants, and government employees are examples of commercial structures that use commercial electricians. The major responsibility of a business electrician is to install equipment, maintain wiring, and repair or replace faulty circuits. Electricians have been educated to operate in big areas with complex electrical circuits.
What Do Commercial Electricians Do?
Commercial electricians are responsible for large-scale electrical work. Among the duties are:
Installation of wire and electrical units

Covering up open wiring systems and circuits.

Electrical system maintenance

Inspection of the wiring problems

Checking to see whether the electrical systems are up to code

Diagnosing any electrical issues in the region that need to be addressed. Making plans for new installations and systems that need to be built

The electrical system's construction

Creating and interpreting technical drawings

They ensure that the guidelines provided by the state government or members of the authorizing committee are followed.

People who work in a similar setting should be trained.

Leading a group of people to work on a large-scale project.
What Are The Requisites Of A Commercial Electrician?
To be a successful electrician, a commercial electrician must meet certain requirements. They are as follows:
Commercial electricians must have a high school diploma and a high school graduation certificate. They may hold a certificate as an apprentice.

To choose the best solution for one's project, one must have the expertise of an electrician and the necessary duration of a commercial apprenticeship. Wires, lights, and power cables should all be installed by an electrician.

An electrician should be able to take on odd tasks and do them on time. This involves repairing heating systems, transformers, lighting sources, wire breaker panels, and so on.
---
More for you:
---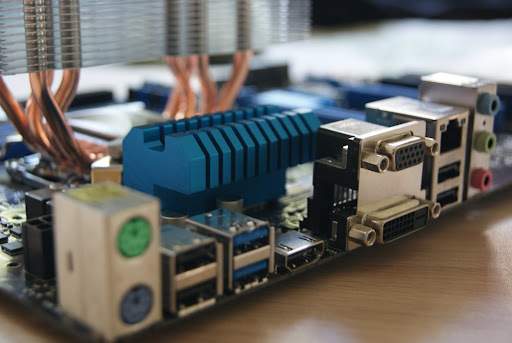 What Is The Work Environment Of A Commercial Electrician?
A commercial electrician's work environment comes under indoor labour since they must make themselves useful in confined areas of commercial buildings. Even though transportation necessitates a commercial electrician working outdoors, most of the job is done in large rooms filled with electrical wires and networks. If the business electrician performs the job perfectly, there is minimal risk of shock.
Commercial electricians may be forced to operate in tiny areas, even though commercial buildings have vast rooms to work in. This is because commercial buildings contain a lot of wiring in the same area. The proper commercial electrician can provide you with the finest available methods to examine the operation of the electrical systems inside a business building and improve the security systems, general wiring, and a variety of other things.
In Conclusion
A commercial electrician's work is not simple, but it is well-paying and remarkable. Examine this article to get a better understanding of the breadth of a commercial electrician's job.