Table of Contents
There are three kinds of electrical installations
Residential installations

Commercial installations

Industrial installations
For all three, a major percentage of the actual electrical work is the same. However, each area's required skill and experience with installation differ. Many of the distinctions stem from understanding how to design for each location and the best ways to schedule and plan for your environment. The commercial environment will be the subject of this blog. So, what does it mean to be a commercial electrician?
A commercial electrician will concentrate on commercial tasks as the name implies. This isn't to suggest that other types of installations aren't done. Their expertise, however, will be in the business sector.
Things to keep in mind when hiring a commercial electrician
It can sometimes be difficult to employ the right commercial electrician, especially if you have never done so before. You want to make sure you're giving your electrical work to a qualified and experienced electrician. We can assist you if you are unsure about what to look for
Consider these following factors when hiring a commercial electrician:
Experience

. How many years of experience does the commercial electrician have in the field? The more years of experience a professional electrician has, the more confidently they will accomplish a job correctly and efficiently.

Work ethic

. You'll want to acquire a sense of the work ethic of the business electrician. An electrician with an excellent work ethic will not scrimp on quality.

Works well under pressure

. Any skilled electrician understands that they may need to think on their feet sometimes; therefore, they must operate well under pressure. You can inquire about how they dealt with circumstances where things didn't go as planned.
When looking for a commercial electrician, it is wise to ask for recommendations.
What is their scope of work?
Commercial projects, like all businesses, can differ greatly. However, the following are the key areas for commercial electrical installations:
Offices

Hospitality and hotels

Centers for Information Technology

Retail

Schools and other education facilities

Warehouses

Gyms

Museums
The bulk of business clients requires commercial installations. Large-scale factories, generators, and building environment systems can be the focus of industrial initiatives.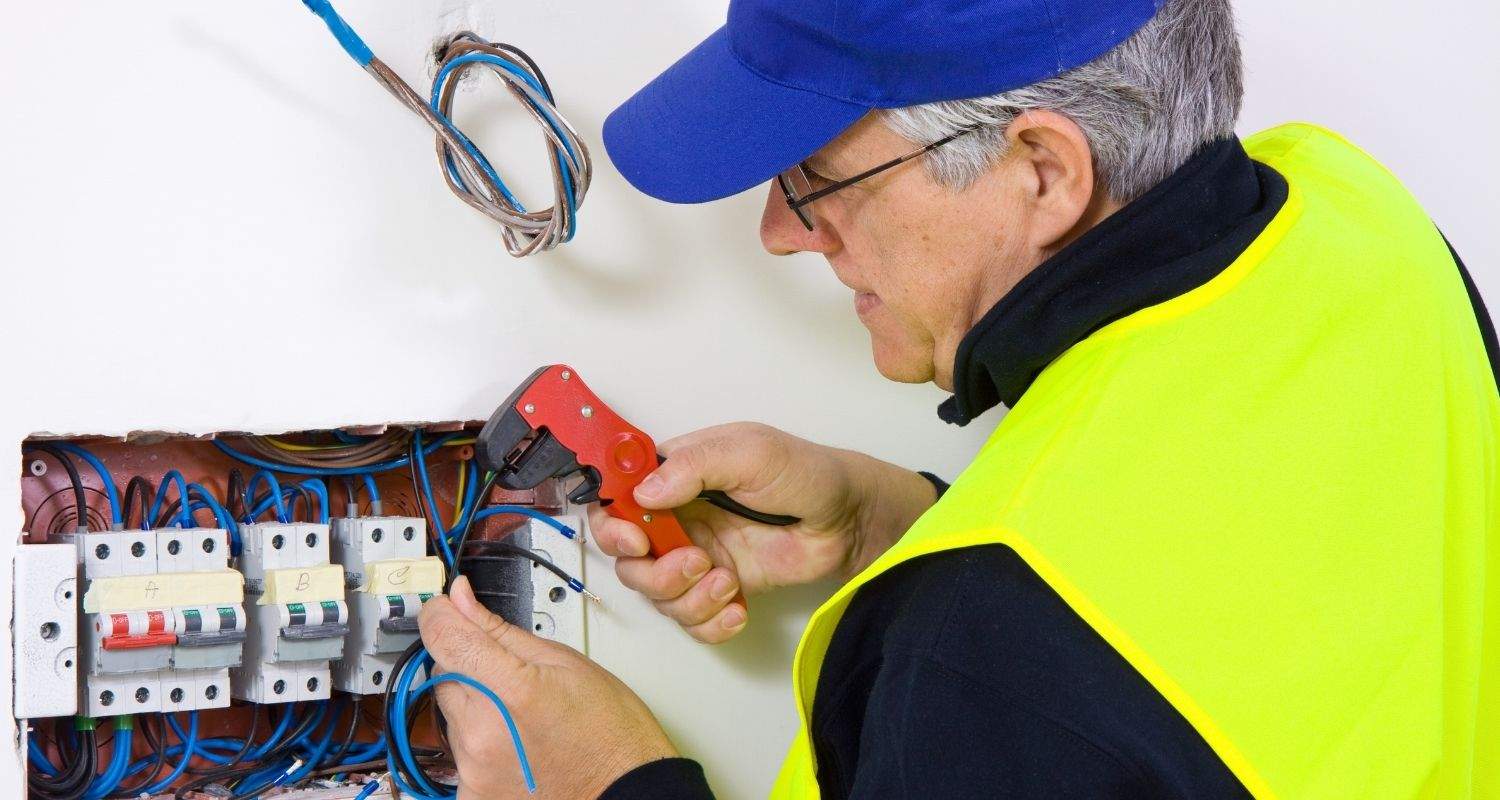 What is their range of expertise?
There are some key areas of skill and experience in the business sector. These are usually focused on understanding how to assist your organization in creating and implementing your current situation (and anticipating future needs). You may be relocating to a new, vacant office, or you might need an installation in a busy office with people who need to keep working.
As commercial electrical contractors, we like to look at the following topics for commercial installations.
To begin, what are your existing requirements, and what will they support?

What are your company's future plans, and what can we accommodate?

When do you need to start working, and what are your deadlines?

Which employees must be able to work while we are on the job?

What are the noise restrictions, and how can we work around them?

How can we plan the work such that there is no downtime for your company?
The questions listed above are typically encountered in commercial electrical installations. In most residential projects, the home is vacant, or there is only one family to consider. They are frequently part of a bigger building with industrial projects, and the buildings are not occupied. As a result, commercial projects are mostly about planning and dealing with customers. Therefore, you should use a commercially oriented electrical firm.
Why you need a commercial electrician
While it may be tempting to go with a household electrician you know and trust, this is probably not the ideal option for a business project. Commercial electricians must complete additional training beyond that required for residential electricians.
When it comes to supplying electricity to your organization, you want to ensure you're getting everything you need. While your household electrician might be able to undertake some commercial work, they usually won't be able to handle more complicated operations.
Commercial electricians have the knowledge and experience to ensure that your company has the power it requires. For all of your facility's equipment and appliances, a commercial electrician will ensure your business runs as smoothly as possible with minimal electrical outages.
Need the best commercial electrical contractors in the Abbotsford area? Look no further than Gregg Electric. Visit us online or call us at (604) 557-4734 today.