Table of Contents
Moving Audio from the Inside to the Outside
More and more homeowners are experimenting with ways to bring audio to their outdoor spaces by installing outdoor speakers or garden sound systems. There are solutions to meet all needs, ranging from standard on-wall versions to more subtle units which blend easily into your existing garden arrangement.
When installing an external sound system, keep in mind the number of speakers you'll need, their design and placement, and the size of the outdoor space. This blog will go through the various types of outdoor speakers available, so you can start thinking about which one will work best for your setup.
Wall-mounted Outdoor Speakers
Installing an outdoor sound system with on-wall speakers is the most traditional option. Custom mounting brackets are usually included with this type of outdoor speaker. Thanks to these brackets, the speakers can be readily mounted on exterior walls (either vertically or horizontally) and oriented correctly.
Speakers can also be mounted across corners or at an angle between the soffit (the underside of an exterior surface) and the wall. On-wall speakers should usually be put high up beneath any available eaves. However, if they are higher than 3 meters, their ability to provide sound to the region below would be limited. This positioning helps to protect the speakers from inclement weather outside.
Passive speakers include on-wall speakers, which necessitates using an additional amplifier and speaker cord plus the speaker units themselves.
Outdoor Speakers in the Ceiling/Soffit
In-ceiling or soffit speakers are a very distinct alternative for your outdoor sound system. Outdoor speakers with in-ceiling speakers are a relatively new addition to the market. In-ceiling speakers, like on-wall speakers, can be equipped with white mesh grilles for a more discrete look.
These are waterproof and suited to be installed in soffit boards or other covered horizontal exterior surfaces. Drivers used with in-ceiling speakers are identical to those used with traditional indoor speakers. Importantly, these speaker drivers have been modified to resist the rigours of outside weather.
Speakers in the Garden and Underground
In-garden and underground speakers are other options for your outdoor speaker system. Because its enclosure is disguised as a rock or boulder, many of the speakers in this category are referred to as "rock speakers". Their camouflage mixes flawlessly with your garden environment, making them barely discernible among flower beds.
In-garden speakers come in various shapes, colours and sizes, allowing audio to be seamlessly integrated into any garden setting. A special outdoor speaker wire is required to connect this type of speaker, and this wire can be buried in the ground or enclosed in a plastic case, to provide undetectable outdoor audio.
Most in-garden speakers, like on-wall and in-ceiling speakers, are passive speakers that require an external amplifier and speaker cord to operate. However, certain active variations are available which require only a direct power source. These active models can then be paired with any device through Bluetooth.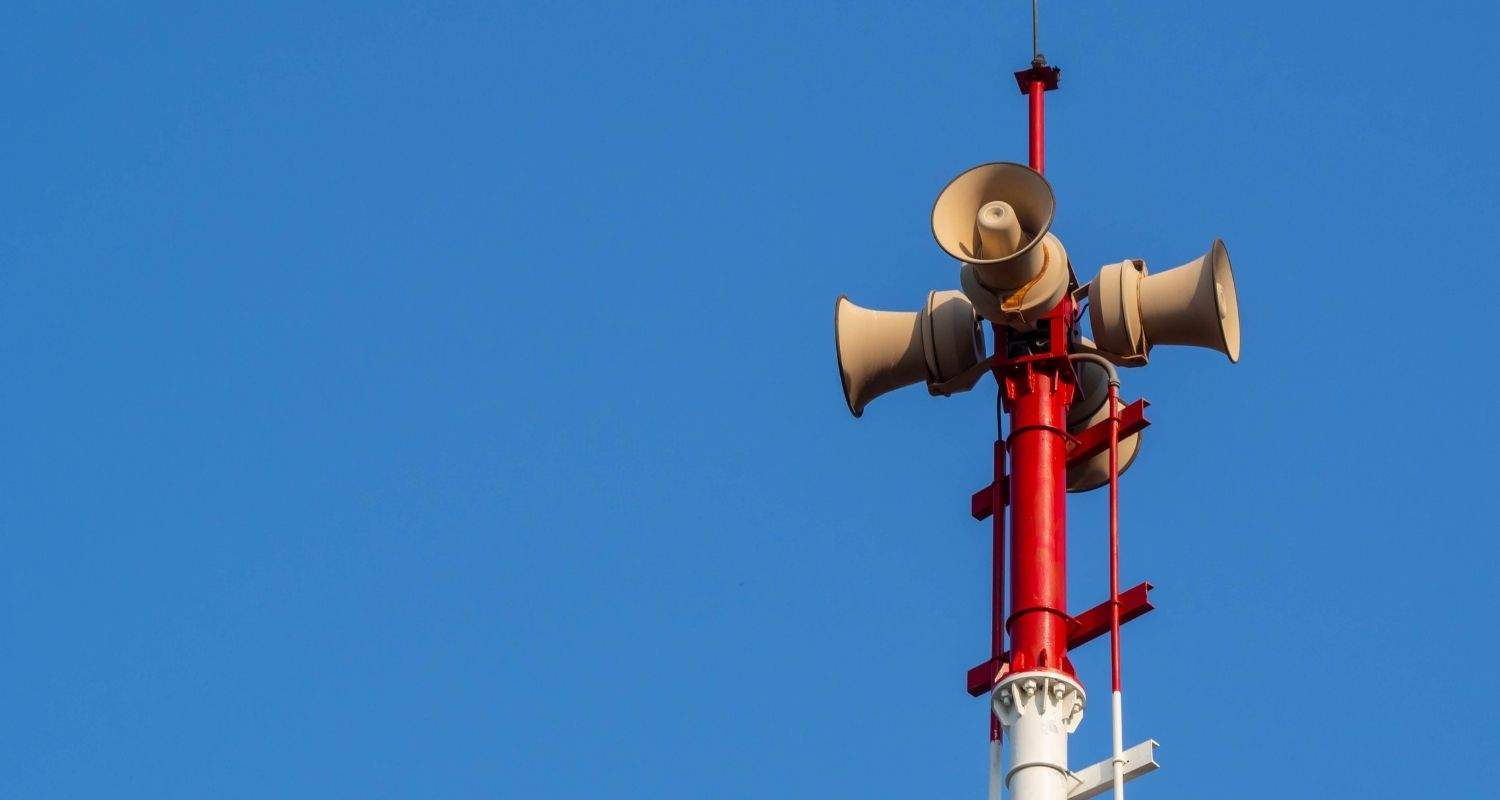 Speakers for the Marine and Boating Sector
Marine speakers are built to withstand the harsh circumstances of life on the water and the elements. Heavy-duty materials including plastic cones, rubber surrounds, and water-resistant metal grilles are used to create this speaker style. These materials ensure that the speakers can withstand the severe conditions of the water. Importantly, the components' endurance does not degrade the clarity or volume of audio generated.
Speakers for Outdoor Use that are Portable
Portable speakers are the ultimate choice for taking audio outside. They provide a versatile and stylish option for external sound, with battery life ranging from 10 to 20 hours.
Any Bluetooth-enabled device can easily connect to this type of speaker. Portable speakers have a surprisingly high level of audio clarity, given their small size. Many portable speaker types can couple with neighbouring speakers and play the same audio track simultaneously, thus allowing for a larger sound system.
For more information on the best in outdoor speaker systems, visit greggelectric.ca or call us in Abbotsford at (604) 557-4734 today.